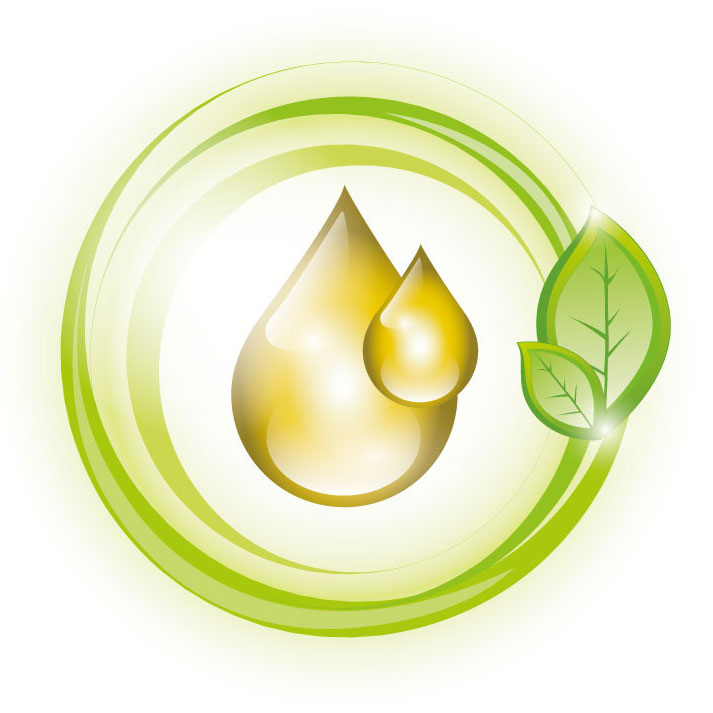 The 7th ATIEL Technical Seminar was held in Brussels on 22nd of June. The event brought together 80 participants including representatives of the European Commission, member companies and other sectoral European organisations.
In his opening speech ATIEL President Marco Digioia set the tone, noting that the lubricant industry is a key player in the automotive industrial value chain. "ATIEL is ready to play its part bringing about its experience and contribution for an innovative and sustainable transport and automotive sector" he said.
The European Commission gave a presentation on Circular Economy and where we are in the future amendment of the Waste Framework Directive.
Two roundtables "Lubricants and Sustainability" and "Global Chemical Compliance" followed, with knowledgeable panellists investigating cooperation opportunities and providing an interactive debate.
In the afternoon session the chairs of ATIEL Technical Committees presented the work of their groups.
All speakers emphasised the importance of continued collaboration to ensure that the lubricant industry retains its place at the centre of sustainability, to a competitive low-carbon economy and better serving manufacturers, users and the real economy.