On October 5th 2021, ATIEL and ATC joined efforts to provide ACEA members with an online seminar about the robustness of the CoP.
Find the complete seminar below
Brussels, 21 September 2023. ACEA have released the new 2023 ACEA Light-Duty oil sequences as the successor for the 2021 ACEA Light-Duty oil sequences. The most significant change is the introduction of the new ACEA C7-23 category that focuses on low viscosity SAE 0W-16 engine oil to cover the needs for an engine oil that provides increased fuel economy.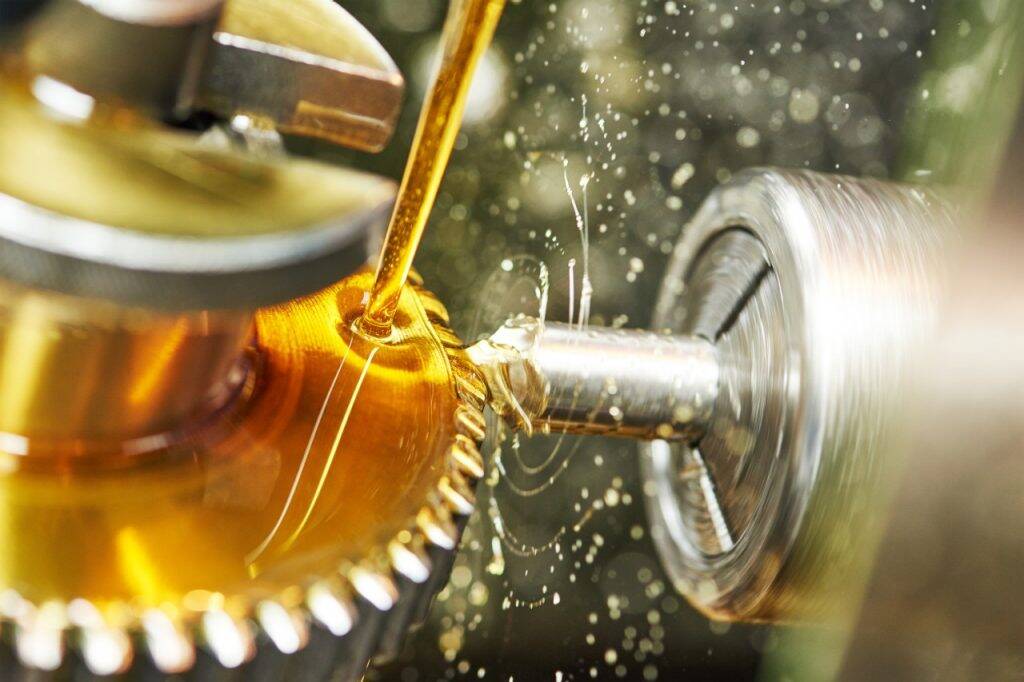 Engine lubricants perform a vital function by protecting moving parts, reducing wear & tear, limiting harmful exhaust emissions and supporting vehicle performance & fuel economy. These types of lubricants comprised of complex chemistries have been developed and thoroughly tested to ensure they provide adequate protection and prolong the life of the vehicle.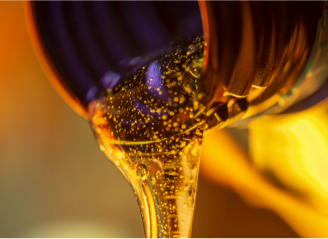 Brussels, 6 July 2023. ATIEL is pleased to announce its new Secretary General, Eleonora Piccinni. Eleonora is joining ATIEL from Orgalim (Europe's Technology Industry), where she was Manager Internal Market Technical Regulation. Before, she was representative in Brussels for the French mechanical industries.