The association functions with a General Assembly of Members, a Board of Directors and Committees reporting to the Board.
The General Assembly is composed of all the Members.
It meets twice a year (in June and December).
The General Assembly appoints the members of the
Board of Directors, which shall be composed of maximum
10 individuals as follows:
• seven to nine representatives of Members, and
• the President.
The President and the Board Members are elected for
a period of 2 years renewable.
The members of the Board of Directors shall always act in the best interest of the Association and shall represent the Association at large, and the diversity of all members. They shall not act solely in the interest of the Members which has proposed his/her candidacy (article 16.2 of the articles of association).
The Board of Directors shall oversee the strategic direction of the Association, the legal and financial matters of the Association and the efficient management and coordination of the technical, social responsibility and legislative Committee activities within the Association (art 18.1 of the articles of association).
The Board of Directors meet every quarter.
The association has 6 committees
• The BOI/VGRA Committee
• The Industry Liaison Committee
• The Quality Management System Committee
• The Code of Practice Committee
• The Health and Safety Committee
• The Sustainability Committee
By drawing on the technical know-how of its membership, ATIEL promotes consensus on key technical, product stewardship and sustainability issues, ensuring that engine oils continue to contribute to improved wear protection, deposit control, lower emissions, and fuel economy C02 emissions efficiency.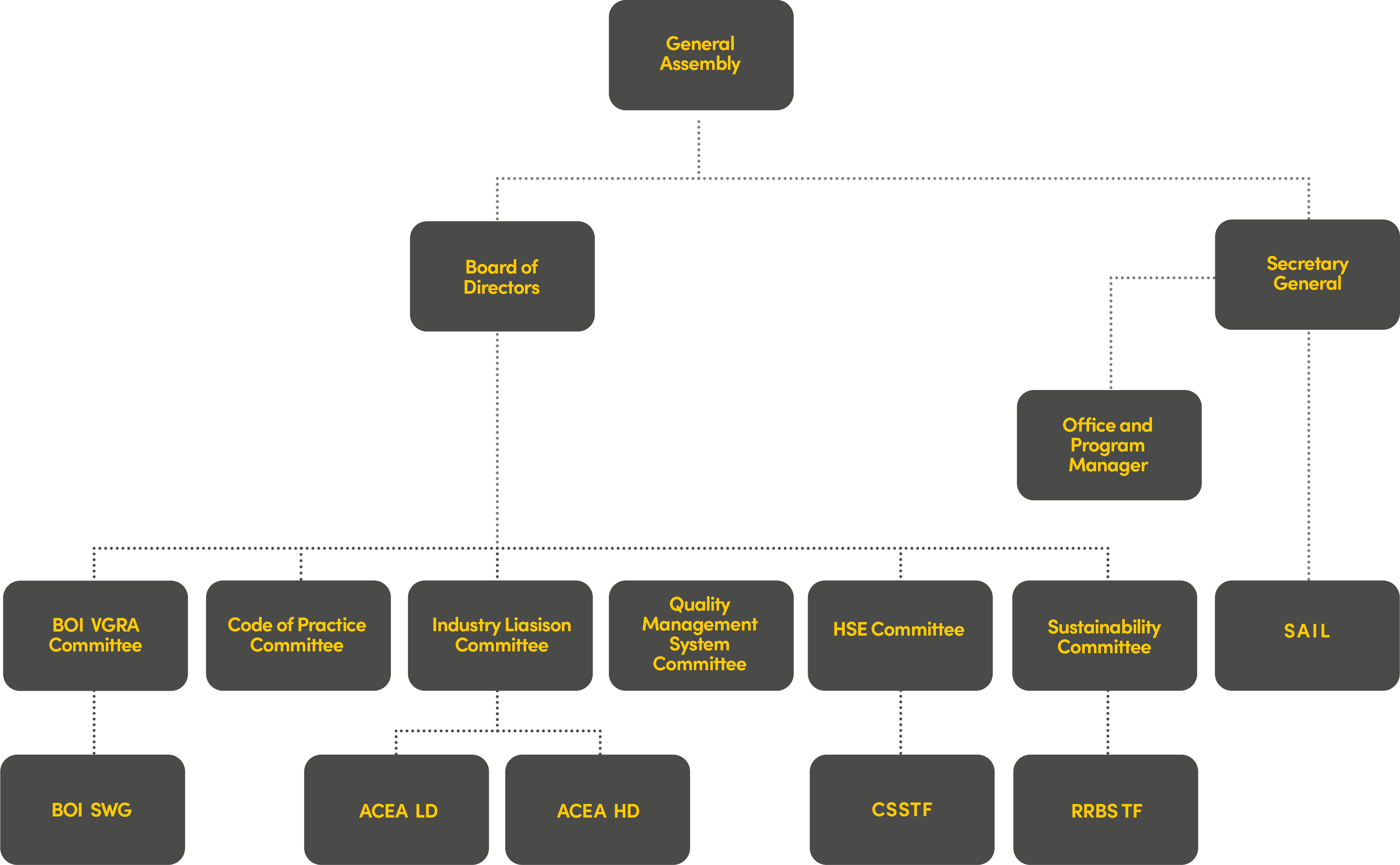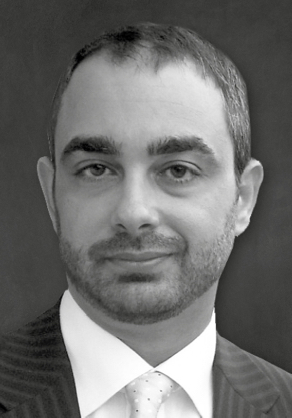 Marco Digioia
General Assembly
President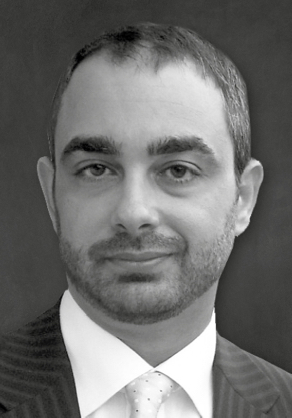 Marco Digioia
Board of Directors
President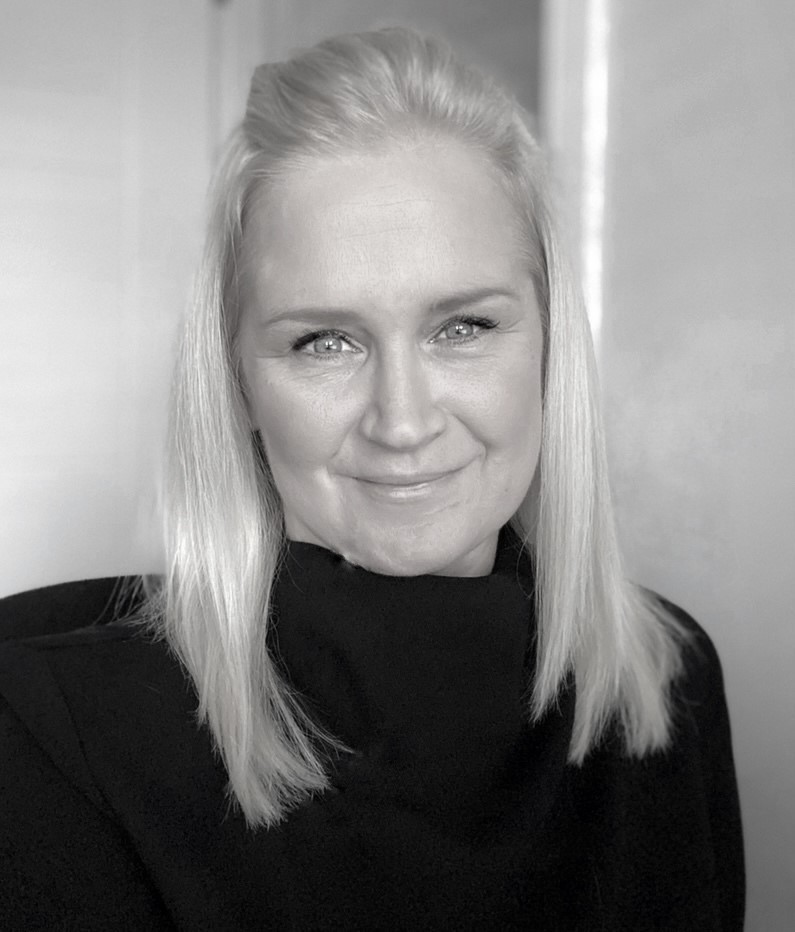 Sarah Hickey
Office and Program Manager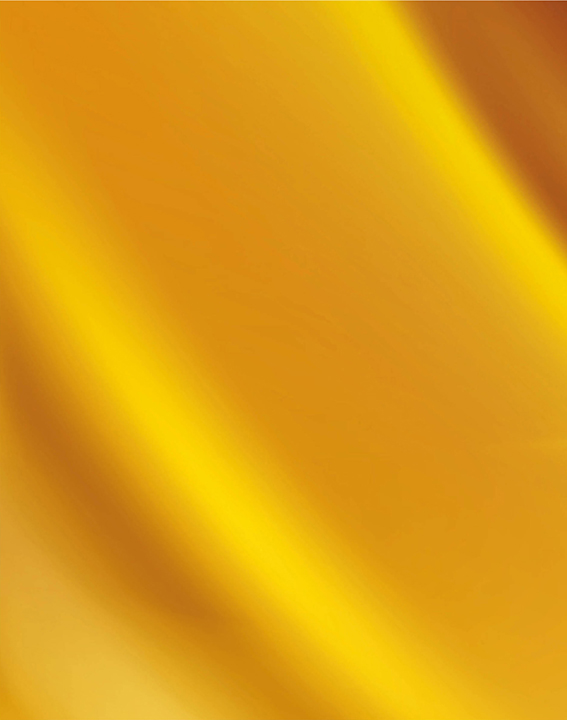 Secretary General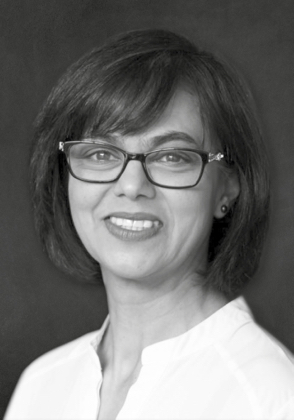 Usha Lad
BOI VGRA Committee
Chair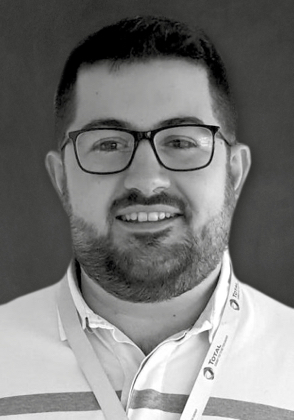 Julien Guérin
CoP Committee
Chair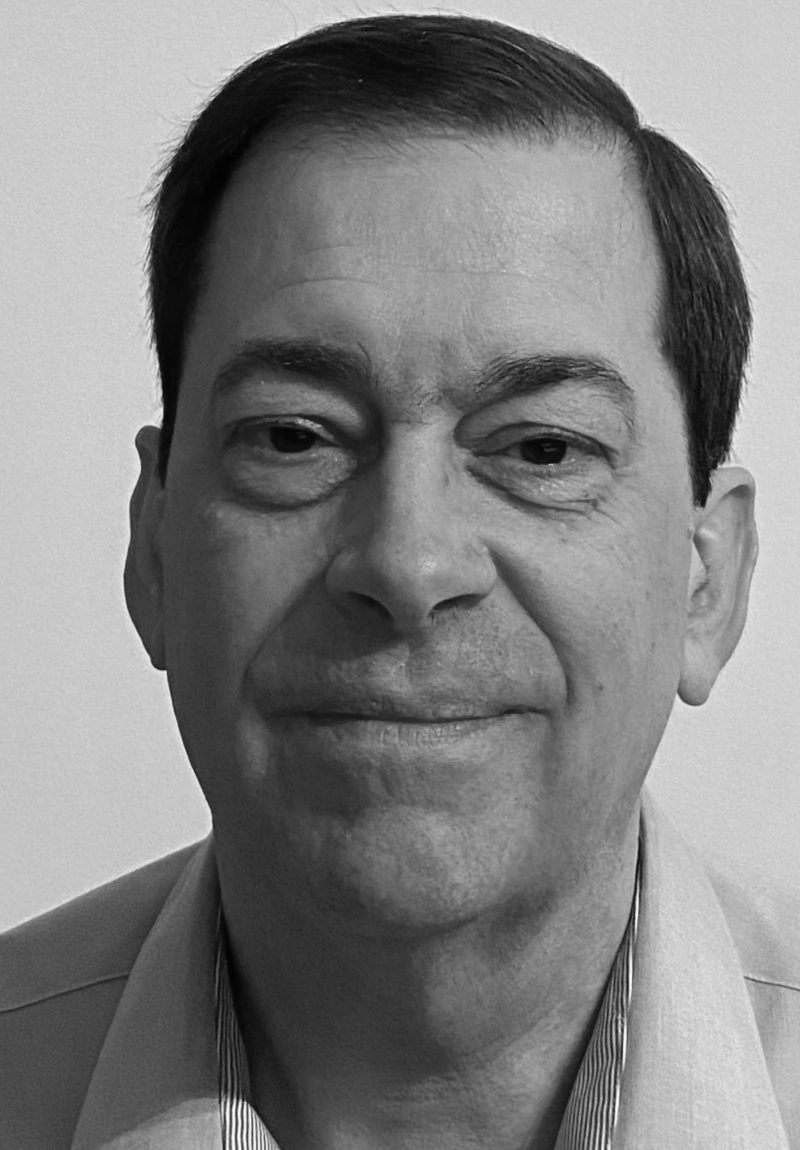 Rudi Sanders
Industry Liaison Committee
Chair

David Wright
Quality Management System Committee
Interim Chair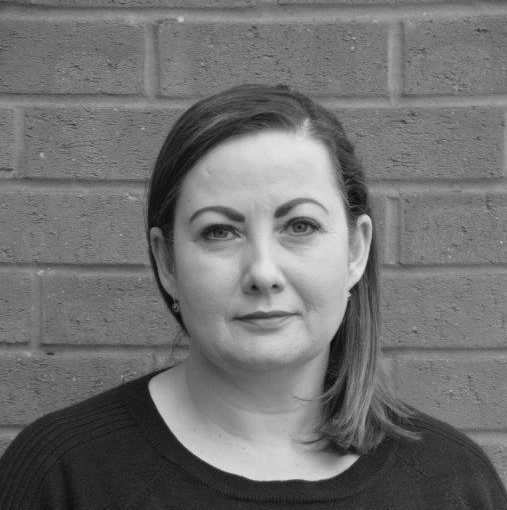 Elsie Phillips
HSE Committee
Chair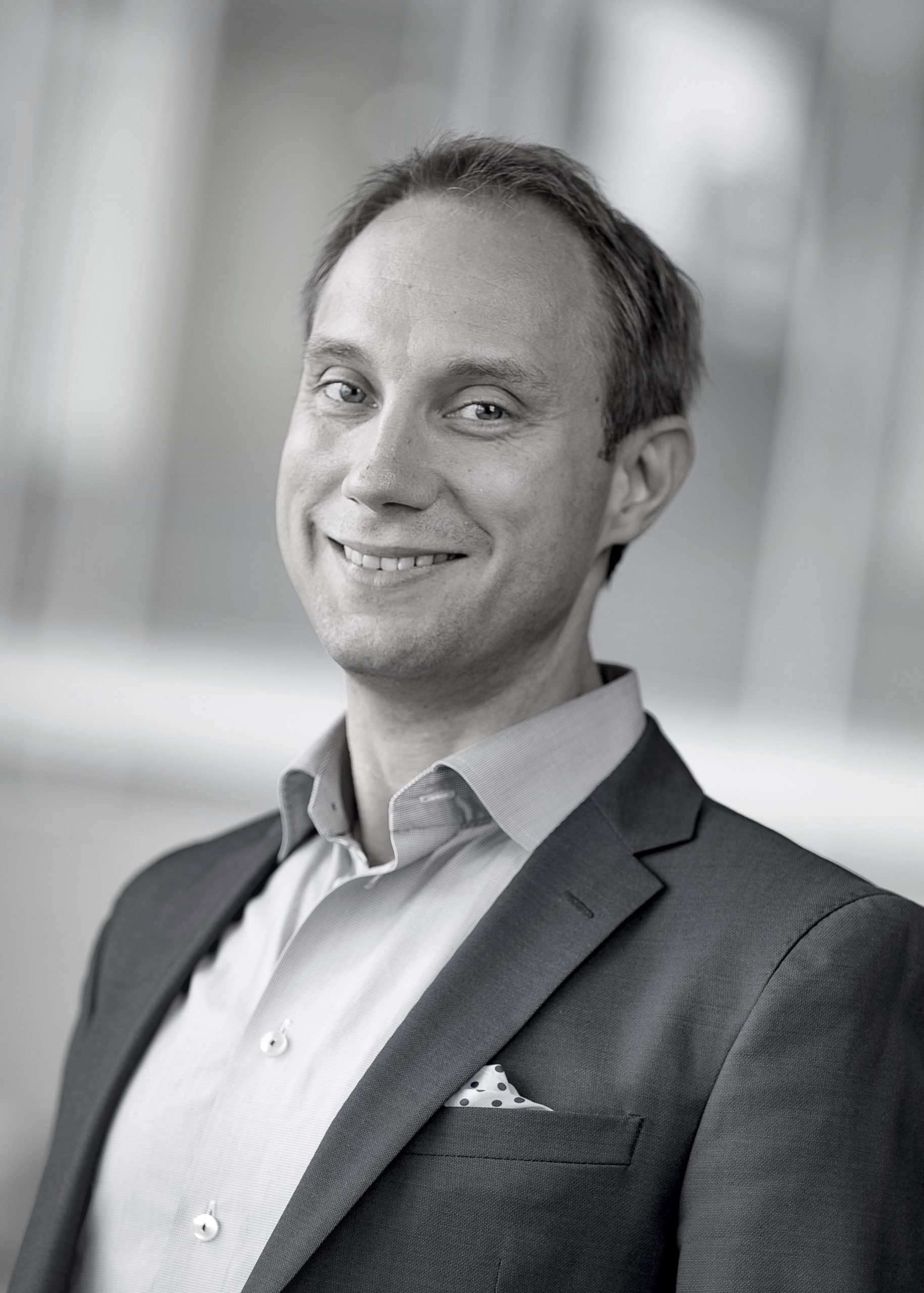 Mika Kettunen
Sustainability Committee
Chair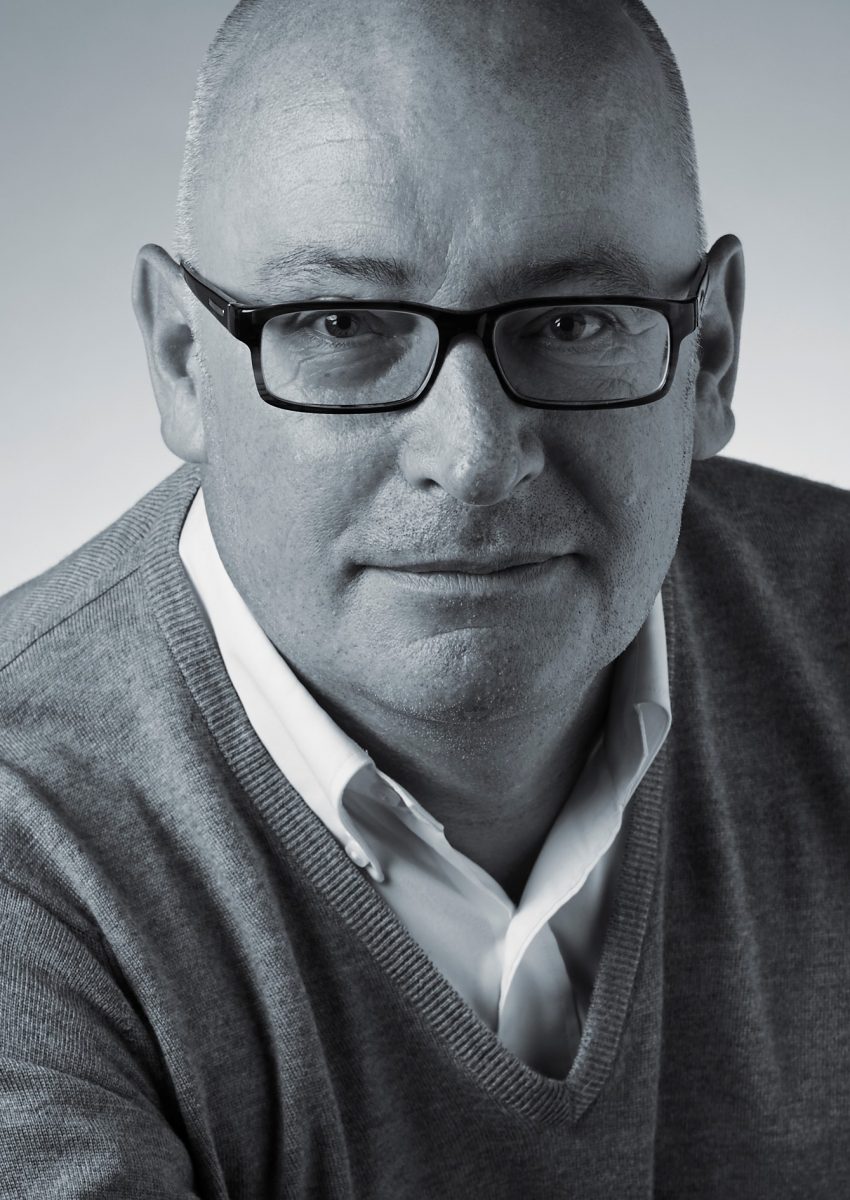 Michael Boyer
SAIL
Director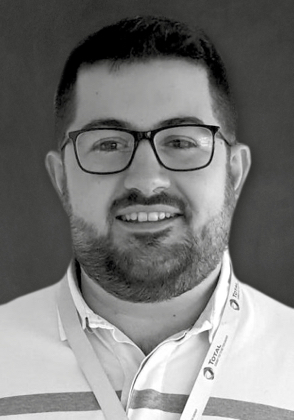 Julien Guérin
BOI SWG
Chair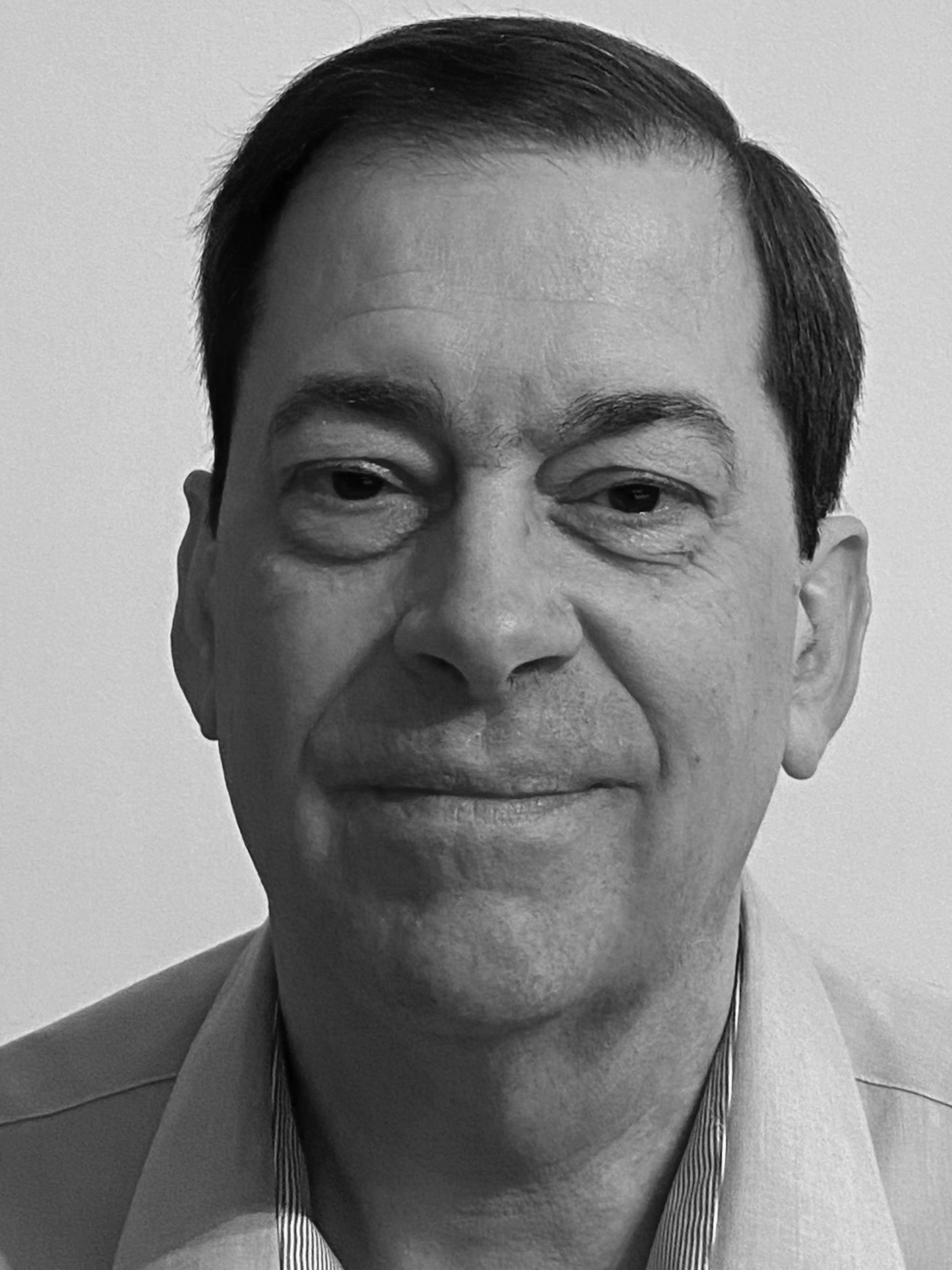 Rudi Sanders
ACEA LD
Co-Chair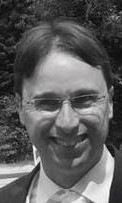 Paul van de Heijning
ACEA HD
Co-Chair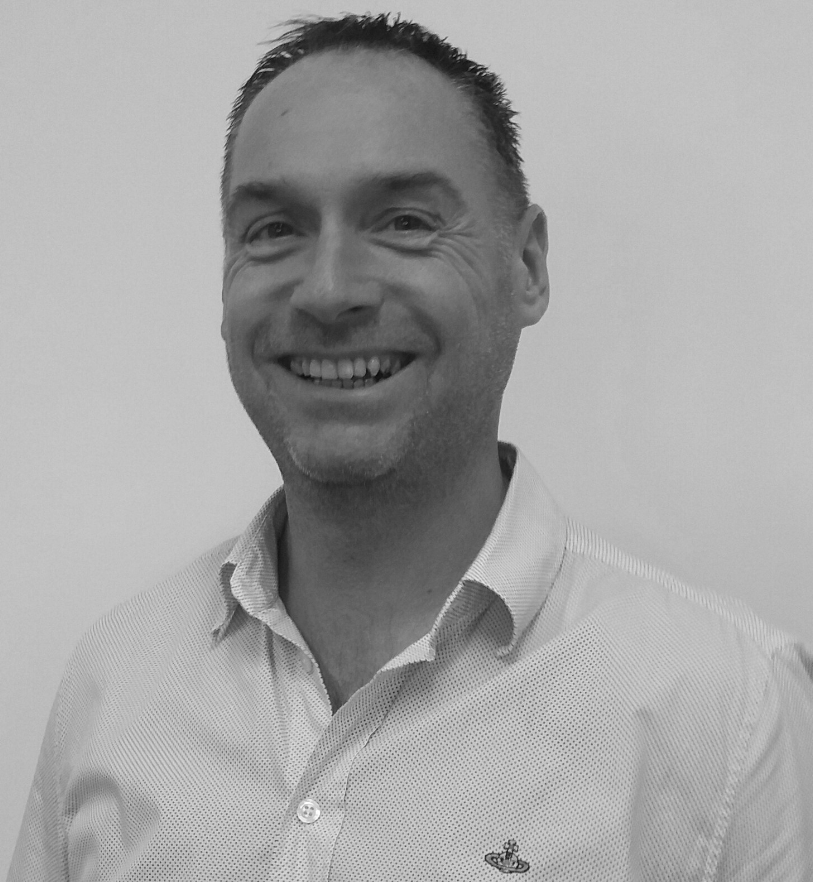 Mark Southby
RRBS TF
Chair