What's New in ATIEL Code of Practice
Issue 21
The introduction of a new VGRA Guideline for the EP6CDT test and worked examples.
ATIEL CoP provide for clear stakeholders responsibility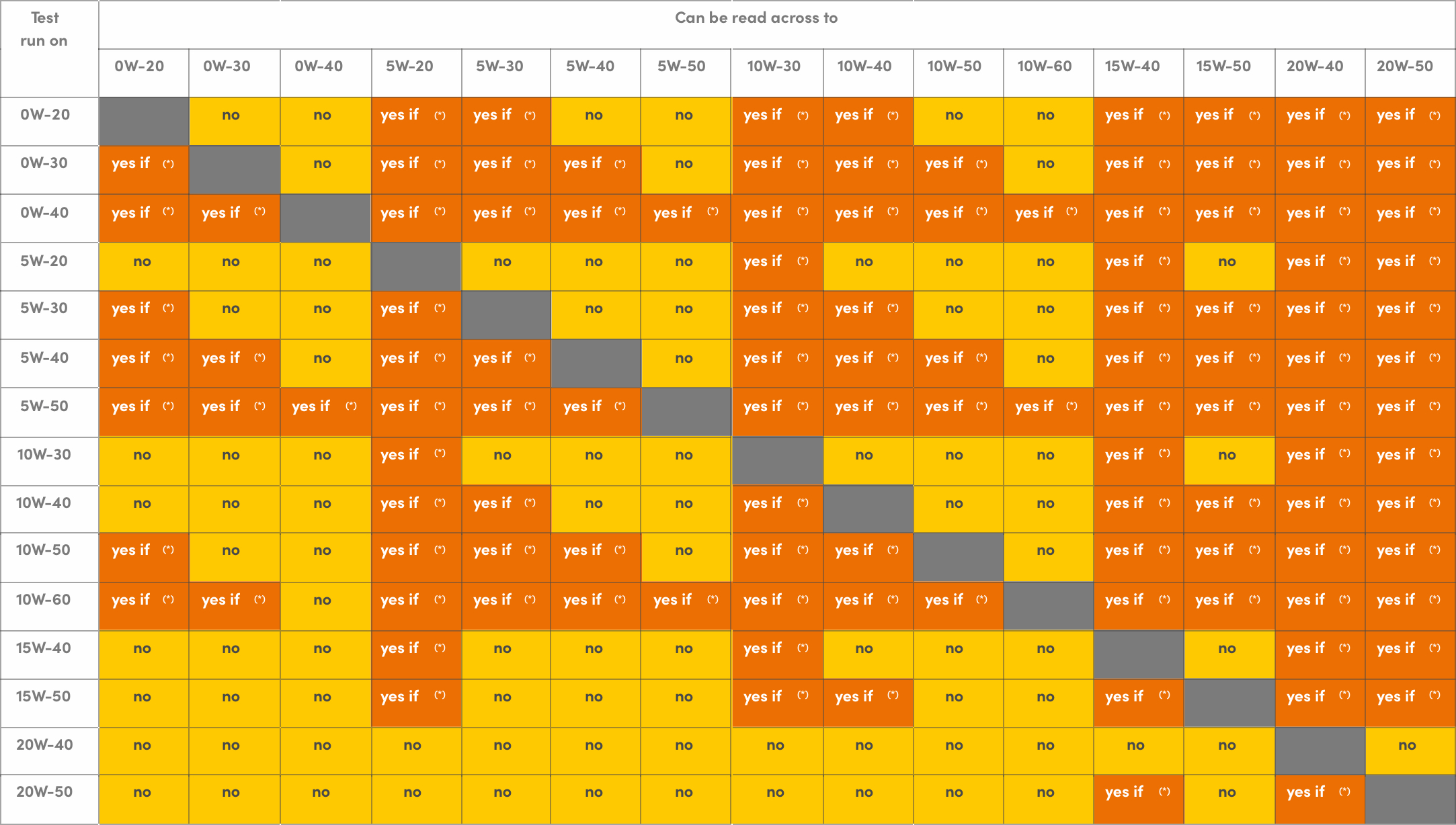 Clear Shareholders Responsibility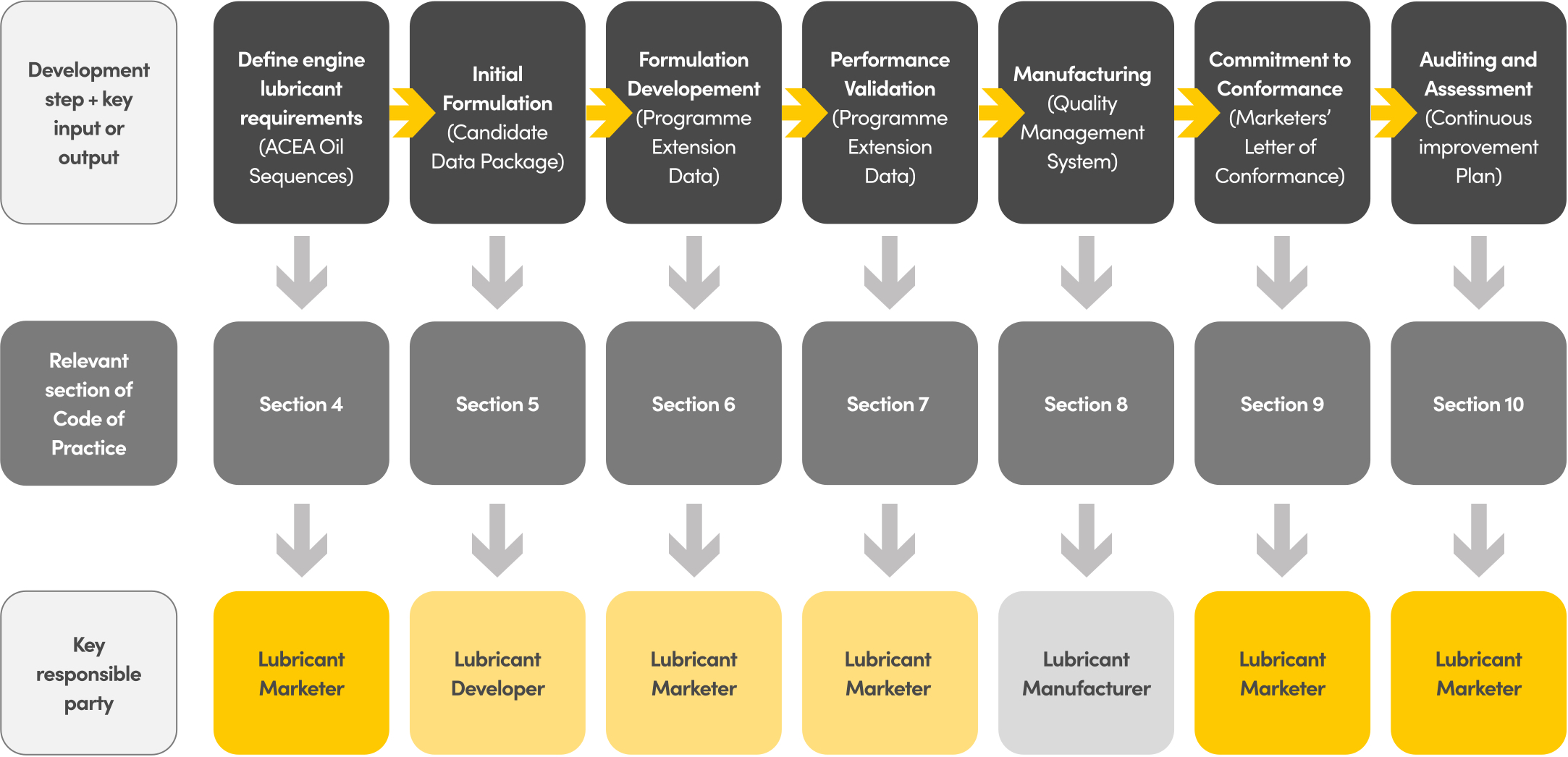 • New consolidated guidelines for auditing lubricant development programme provided in Chapter 10.
• Requirements easier to follow as a result of restructuring
of Code of Practice.
• Recommendations from external auditing specialists (Lloyds Register Quality Assurance) adopted as far as possible
• Clarification of some definitions
• Updates to the sections on the EELQMS to align them more closely with the EELQMS document and amendments to Sections 9 and Appendix D to take into account the change to administration of the Letters of Conformance scheme to SAIL – the Services to Associations and Industry in the Lubricants Sector Company
For the following documents,
click to download:
Should you wish to have clarification on the Code
of Practice, please send the below feedback form
Disclaimer: 'The ATIEL Code of Practice has been prepared with utmost care and based on the highest professional standards. However, in no event shall ATIEL be liable for any direct, indirect, incidental, consequential, special or punitive damages of any kind or nature, including without limitation lost profits, arising out of or relating to the use of this Code of Practice, whether such liability is based in contract, tort, negligence, strict liability or otherwise. The users of this Code of Practice remain responsible for all aspects of product liability.'