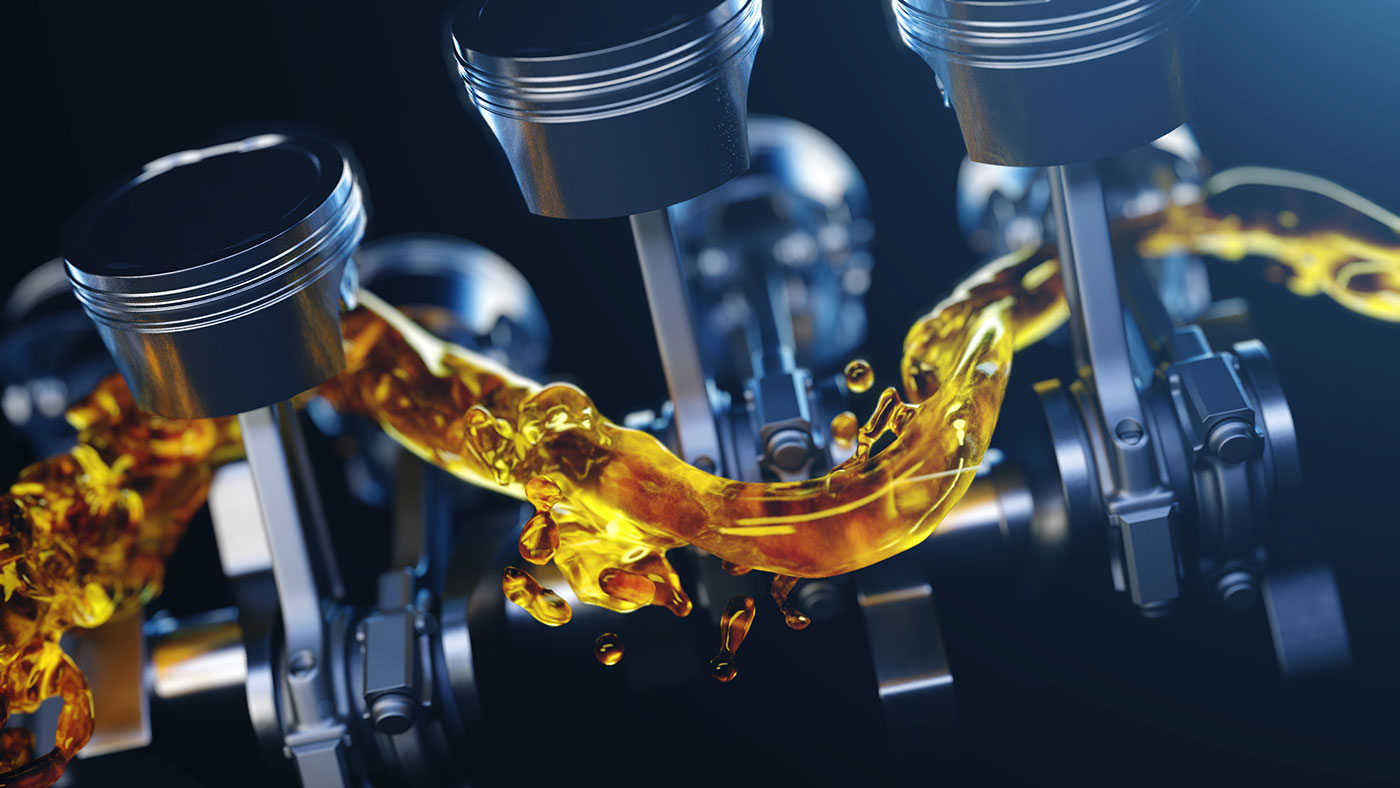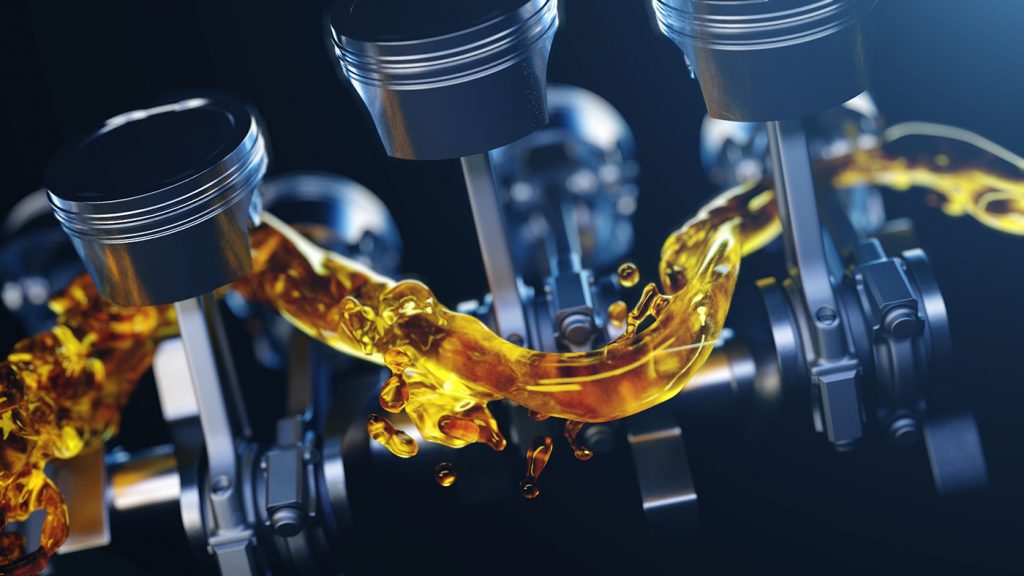 ACEA have released the new 2022 ACEA Heavy Duty oil sequences on the 1st of May 2022. New oil categories and new engine test hardware are adopted. ACEA E6-2016 and E9-2016 have been replaced by ACEA E8-2022 and ACEA E11-2022. ACEA E7 and ACEA E4 will remain, however new engine test hardware is adopted and test limits for existing tests have been revised.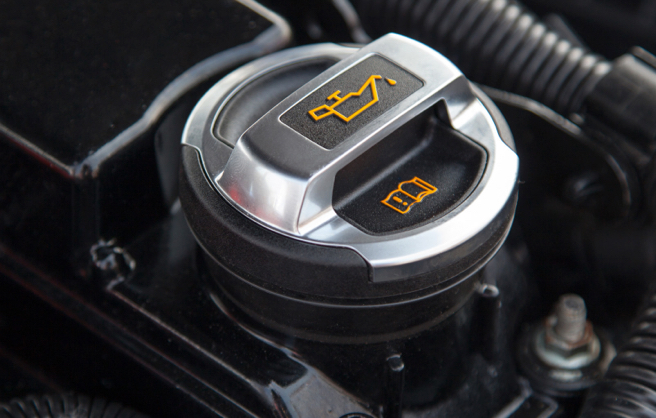 ACEA 2021 updates the Light-Duty Sequences to replace old engine tests that have reached the end of life, to allow a continuation of the engine oil development process for vehicles already in market. The new tests run on more up to date engine hardware but allow oil marketers to continue to supply oils with proven field performance.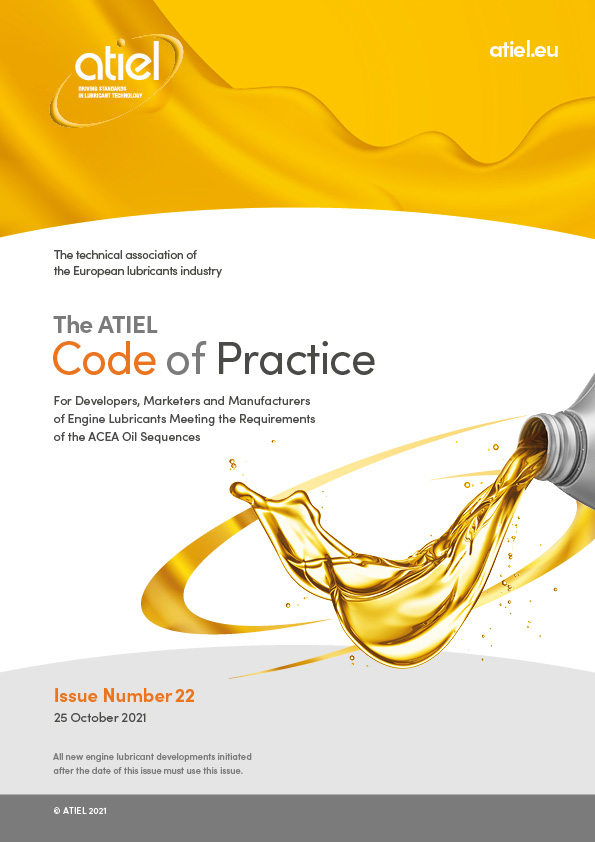 ATIEL , organised with ATC, the Technical Committee of petroleum additive manufacturers, a workshop dedicated to regulatory requirements for chemicals within a global market. The main goal of this encounter was to highlight the compliance challenges and to discuss best practice solutions in meeting the diverse requirements of national authorities across the world.